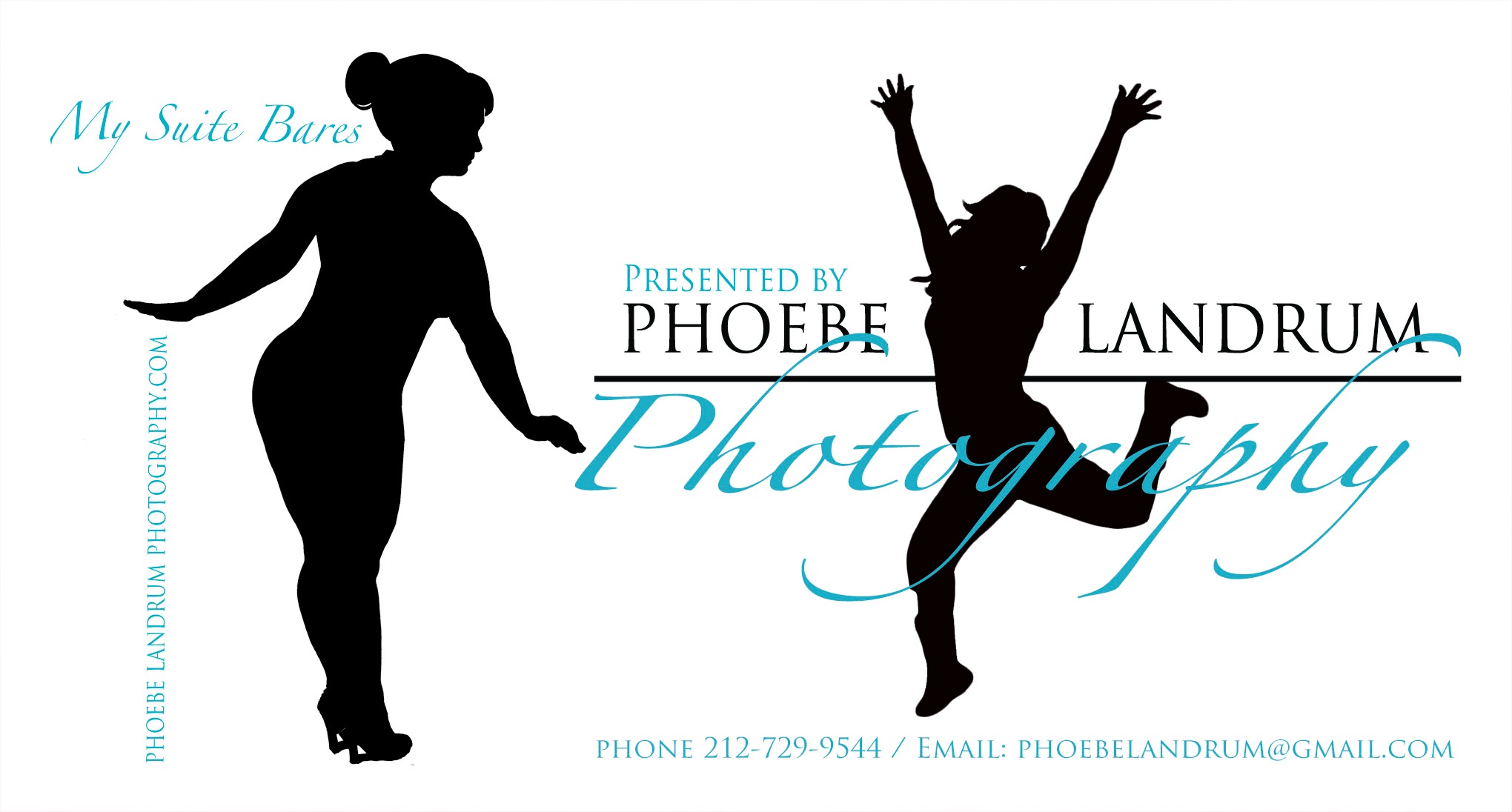 It's that time of year again! January 28th, 2017 we will delight in another My Sweet Bares™ event in a secret luxurious location in St. Louis City. Give yourself a gift for Valentines Day and experience a safe and creative space to explore the inner beauty that manifestes into artistic photographic expressions.
We are so excited to have Stephanie of Beautiful You LLC with us for this event!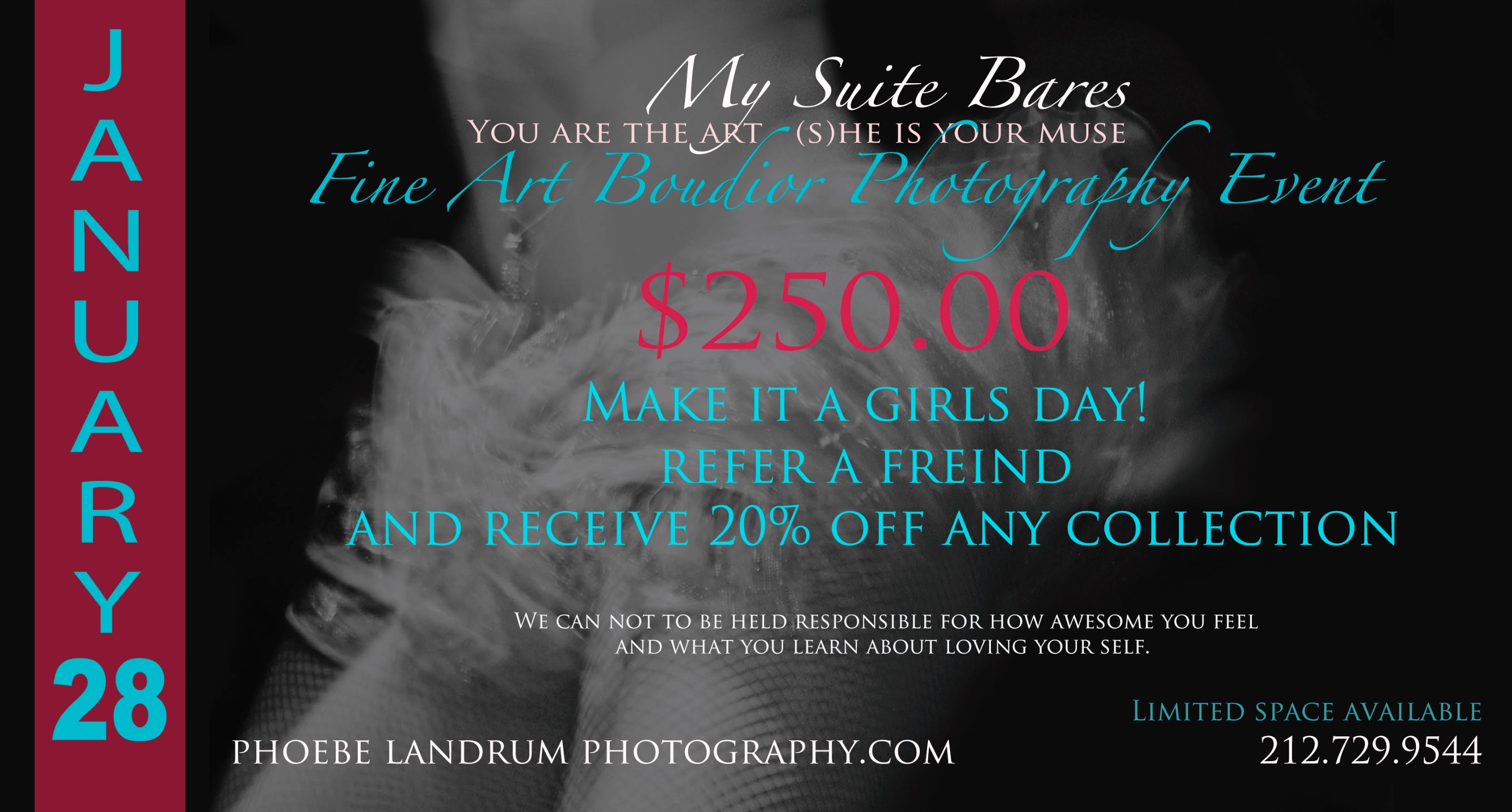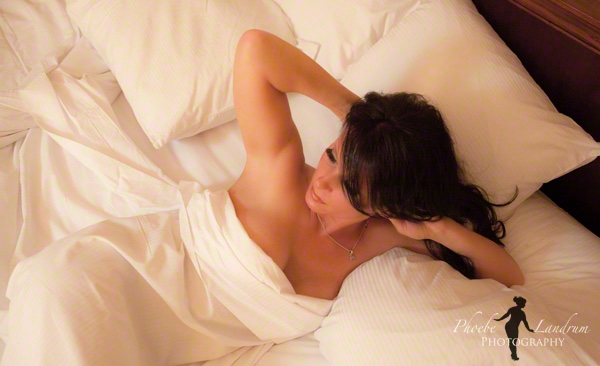 Frequently asked questions
What does "Boudoir" mean? Boudoir is French for bedroom, which most often is the setting for these photos.
How do I prepare for my boudoir or beauty session?  Please come with clean hair and a clean face free of makeup unless otherwise discussed.  If you are booked for a boudoir session please don't forget to shave, and wear loose clothing and undergarments so that they do not leave marks on your skin.  It is imperative that you do not have elastic marks on your skin for the session!
What should I bring? Bring several sets of outfits to choose from.  It's always better to bring more  rather than not having enough. Bring a pair of shoes for each outfit; stunning heels can really make a shot great!  Not to mention they give your legs a nice length and tighten everything up.  More importantly, they just make you feel down right sexy!  Don't forget to complete the look with any jewelry and accessories that you may want to use.  Some other ideas if this is a gift for a loved one, grab one of their favorite shirts, hats, a musical instrument if their a musician, tools for the handyman etc. Think about how they would like to see you thinking of them. *Once you have booked your session please feel free to send me photos and we can brain storm the best option for you.
Can I bring a friend? If you have a friend that is doing a boudoir session as well and you would like to schedule your session on the same day as hers, then yes you can!  If your friend is not planning on doing a session that day we highly recommend coming alone.  You may think you would feel more comfortable with someone you know there with you, but it generally makes women more self-conscious knowing someone they know is watching.  You will be able to let loose and feel freer if no one else is hanging around.  However, if it is absolutely imperative that you bring a friend then please do.  Your comfort is top priority and we would rather you be comfortable than overly nervous.
I really want to do a session, but I don't think I'm in shape enough...
BIG MISCONCEPTION, Boudoir is NOT just for skinny women!  It is for any woman of every size.  All women are beautiful.  It is our job as photographers to maximize your greatest assets and minimize the things you're self-conscious about.  Curves are a beautiful thing and we love to photograph them.  If you really feel the need to lose weight before your session, schedule it for a few months away and let it be your driving factor and sweetest treat for reaching your goal!  Also, talk to us about our "Get Healthy" incentive plan to get a bonus on your boudoir session.
When can I expect my products? We offer a variety of products, some of our products can take up to two months to come in, others only take as little as two weeks.  Event gifts are scheduled to arrive ready to give the day before the event. If you are living out of town there will be an extra charge for shipping and rush charges for overnight packing and shipping.
I have a few images I like I found online and in magazines, can I bring them so I can get a shot like them? Most definitely!!!  The best way to show us what style you would like to portray is to bring us sample images of what you have in mind.  Though we will not replicate any images exactly, we will produce something unique to you in the same style.  You can find images online through various search terms such as boudoir photography, burlesque photography, erotic photography, intimate photography, glamour and artistic nudes.  Be sure to bring any photos you have saved with you for your consultation appointment or email them before your session date so that we are prepared.
I want to do a boudoir session but I don't want my photos posted online.  Are my photos safe? Yes, rest assured that your photos are completely safe. Every woman who you have seen on our website, blog, and anywhere else online or in print form has given us the honor of using their photos through a signed model release form.  We will NEVER post ANY photos without signed permission.  Many women find it a privilege to have their photos displayed, but we certainly understand privacy concerns.
Can I post my photos online? We gladly offer digital photos resized for the web with our logo on them.  Copyright law states that the photos cannot be cropped or altered in any way.  If you would like the photo cropped differently or changed in any way, please contact us and we will happily do it for you.  
Who owns the copyrights to my photos?  What does that mean? Phoebe Landrum, photographer of My Suite Bares, owns the copyrights to all of the photographs taken during the session.  This means that it is illegal to reproduce the photos in any way.  That includes printing, posting online (without the My Suite Bares Logo on them), and/or selling the photos to others.  If you would like to purchase high resolution digital files and a license to print or use the photographs, this is something we can discuss.
Do you provide lingerie or wardrobe for my session? We do not provide you with lingerie for the session for hygienic reasons.  We will have a few accessories and things to use, but please bring your own wardrobe.
Do I need to buy all new lingerie for my session? You do not need to buy all new lingerie for your session.  While it is exciting having new lingerie that makes you feel sensual and sexy, (especially if you're presenting your album as a gift and your partner hasn't seen the lingerie yet!) just about anything can be made to look sexy for a boudoir session.  You can use your partner's clothing (favorite T-shirt, button down shirt, boxers, uniform, etc.) for a personal touch, a sports jersey, leather jacket, bed sheet, cocktail dress, or you can opt for wearing nothing at all.  Be creative!
Do I have to be nude? Boudoir sessions can be stunning when you're wearing anything from dresses and lingerie to nothing at all.  You most certainly do not have to be nude for your session.  What you wear, or don't wear, is entirely up to you and your comfort level.  Your comfort is our top priority.
Is the photographer male or female?  Both! Although Phoebe Landrum is the main photographer for the Boudoir as her styles are unique with capturing movement which separates her photos in the industry of Boudoir Photography we are absolutely able to provide a male photographer if it is necessary for your  comfort.
Do you retouch the photographs? Yes, we do retouch skin and temporary imperfections. If you have birthmarks, scars or permanent features that you would like removed please discuss this with us.
Do you help with posing? As boudoir photographers it is our job to find the most flattering poses for you.  We will give you guidance throughout the photographic process and help you to look your absolute best!  We will also coach you with facial expressions.
Can I bring music? Of course!  In fact we highly recommend that you bring a good play-list that gets YOU going.  Music can really set the tone and get you in the mood.  If you don't have any music to bring, we have an ever-expanding play-list for boudoir sessions.  We are MP3 player compatible on any location with a portable battery powered radio.
Can I drink to relax before I come to my session? We advise you to limit yourself to one drink ONLY!  One drink can work wonders to relax you, while more than one can hinder the process and lessen your awareness.  Not to mention make you feel bloated, which is NOT good for a boudoir session!  We do have a small selection of wine available for you to sip on while you're getting pampered during hair and makeup.
I'm extremely nervous; can I take something for my nerves? We highly advise against taking any sort of anxiety medication before your session, unless it is a medication that you take daily.  Every client who comes to us for a boudoir session is nervous, it's perfectly normal.  We will help you to relax and feel comfortable during your session.  We will offer you a glass of wine, good music and great conversation to loosen you up
Do you photograph couples? Yes we do.  All  couples love shows no boundaries.  
Will you photograph a man? Absolutely!  Our site is geared towards women because boudoir photography is more popular among women, but we do not discriminate against gender in any way. Couples are welcome as well!